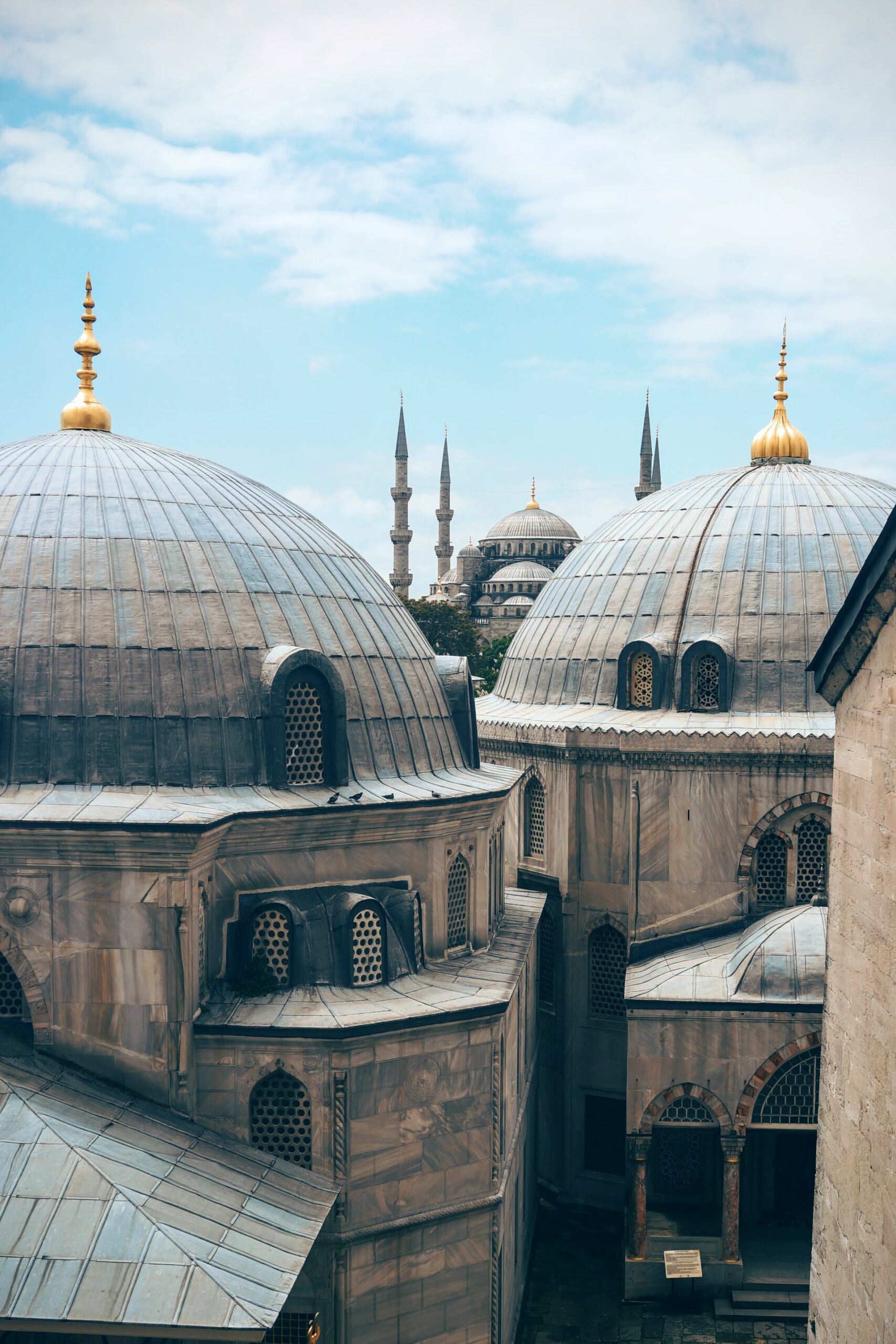 Discover Quranic Insights
All our courses & Webinars are COMPLETELY FREE!
Learn | Grow | Inspire
Upcoming Courses
Courses
Free Live & on-demand Courses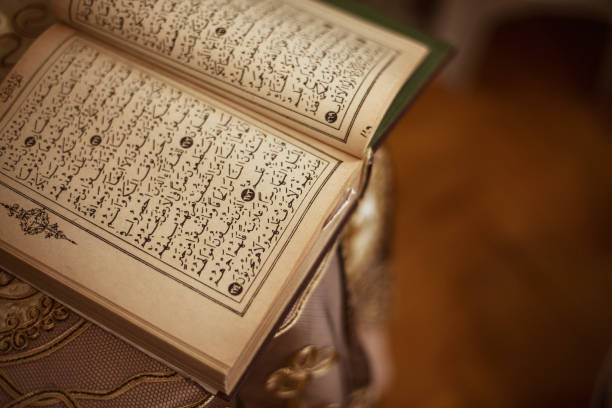 Classes for Muslim Sisters
---
Taught by Ustadha Shabnam Khalil
Essentials of Deen| Every Sunday 12pm – 2pm (UK) – Sisters Only
Qur'an Cover to Cover| Every Tuesday, Wednesday & Thursday 11:30am – 12pm (UK) – Sisters Only
Fiqh – Quran – Hadith – Seerah
TESTIMONIALS
What Our Students say…
Alhamdulillah I'm really enjoying learning Tajweed with simple and efficient methods implemented by the teacher.
I would recommend this course to anyone who wishes to start learning Quran and also to those who want to improve and make their recitation sound better.
Halima Abdoul Hakim,
Paris, France
I had the wonderful opportunity to get lessons from my teacher who understood which level I was at and what I needed to improve on to make myself better in reciting Quran with Tajweed. Alhamdulillah from my teacher's guidance I have significantly improved in my Tajweed and in understanding the rules of the Quran.
Nadir Khan,
Stoke-On-Trent, UK
Quranic Insights is an excellent institution. These classes are bespoke to the student. The knowledgeable teachers run the classes at a pace that is suitable to the student, and not to a generic curriculum. I would recommend it to any individual who wishes to improve their connection with the Quran through improving their Tajweed.
Haris Muhammad,
Leeds, UK