Due to the popularity and high demand for this course, we require applicants to contact us directly via WhatsApp.
WhatsApp: +44 7741 478 813 with your FULL NAME to register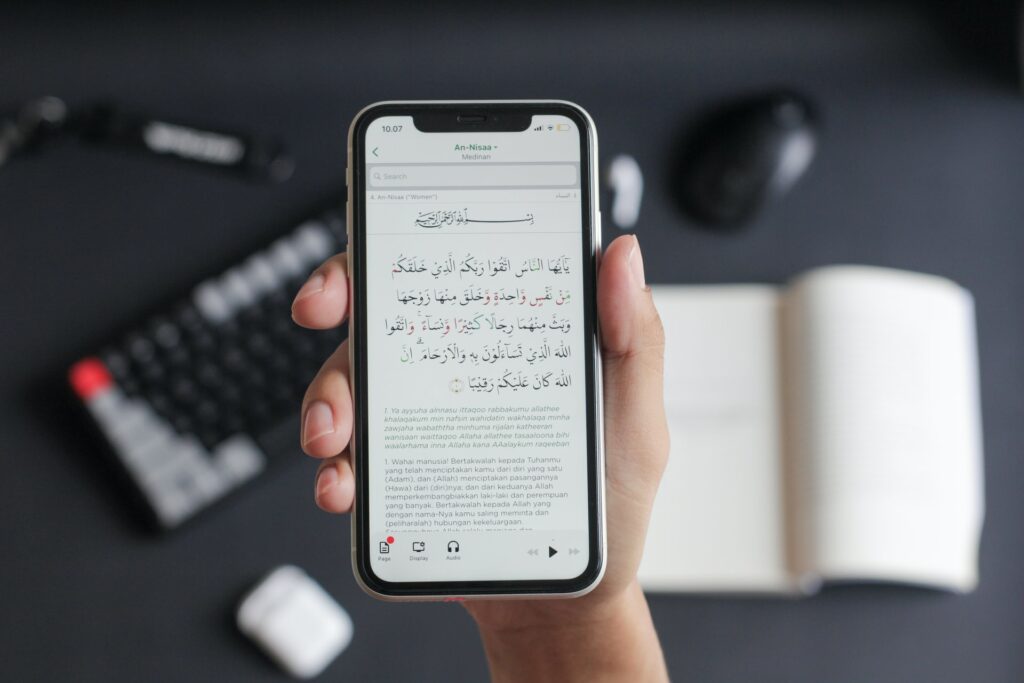 Course Details
Course: Tajwid Intensive
Course Duration: 1 Month (16-20 Lessons)
Lessons Duration: 1 Hour sessions
Learning Platform: Zoom (Online)
Languages: Available in English, as well as Urdu & Bangla for non-English speakers
Timings: Various timings are available throughout the day to make our course accessible to students from anywhere around the world. (Contact us for more details)
Course Objective: Ability to recite Quran with correct pronunciation whilst applying all the core fundamental rules of Tajwid
Course Resources: Quranic Insights Tajwid Book (Digital copy of the book will be sent to each student after the first lesson)
Course Description
This course is suitable for absolute beginners who have no previous experience as well as anyone who is seeking to refine and enhance their ability in the art of recitation.
Students will actively interact in class with the teacher, practicing examples, asking questions and clarifying understanding to attain full comprehension of each topic.
Extra one to one support is also provided for additional care and attention for homework outside of the classroom, receiving tailored feedback and corrections from the course instructor.
By the end of the course, each student will attain the ability to analyse, understand and implement all the fundamental rules of Tajwid in their recitation of Quran.
Why Quranic Insights?
FREE – All our courses are absolutely Free, so you have nothing to lose, yet everything to gain.
Success – Each and every student who has attended this course, having put their time and effort have been very successful in being able to recite Quran correctly.
Practical approach – The Quranic Insights Tajwid course takes a very practical approach to learning whilst focusing only on the necessary theory required to achieve great results. Our custom-made curriculum has been tried and tested proving to be a success, Alhamdulillah.
Tailored support – Direct access to your instructor for support outside of lessons.
Only 1 month – Many courses that are offered to adults, are often a year or two long. We understand that as adults, being able to commit to long term courses is very difficult due to responsibilities and changes of circumstances, which end up seeing many such courses have a very high number of drop outs.
At Quranic Insights, we ask each student to fully commit to this one-month programme in order to achieve desired results in a very short space of time. Within a month, Insha-Allah, you will achieve what many take a year or two to develop.
For further information on course details and enrolment, please contact us via WhatsApp +44 7741 478 813
Course Material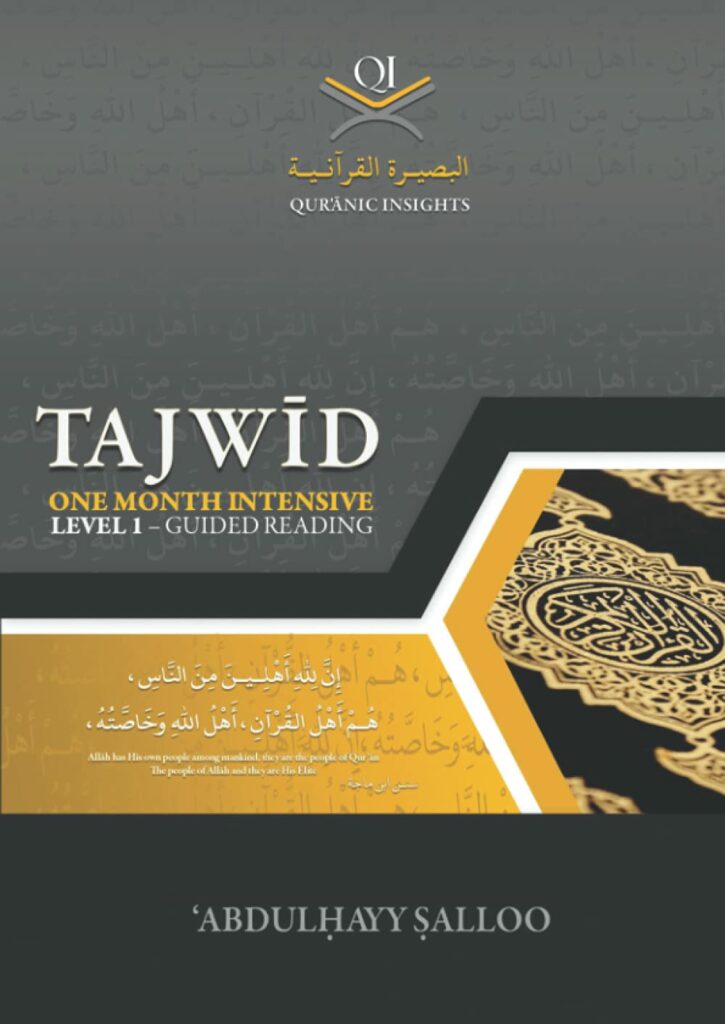 The Quranic Insights Tajwīd Book serves as a workbook unique to other Qā'idahs. It is a product of over a decade of teaching experience. This book is not only helpful for students of tajwīd but also the teachers; it will assist them in bringing out great results from their students in a very short space of time. It has been designed primarily for adults but children may also greatly benefit from it.
Click on your country below:
Course Material
Teachers